Adecco Formazione (Mylia)
Making the future work for everyone
ADECCO GROUP is "the world's most important HR solutions and consulting multi-brand platform, which covers a variety of services including workforce solutions, recruitment, technology consulting, training, career transition and talent development." Adecco Formazione (Mylia) is the Adecco Group's training and development brand. Is one of the largest Italian training providers. Since 2001 it offers a comprehensive service of orientation, higher and continuing education, acting as a reference point for analysis, advice and implementation of growth projects and competitive using a methodological approach based on innovation. In recent years has a dedicated EU Funding team that is in charge of designing and supporting projects at the EU level. Participates in several European transnational projects focus on the development of advanced digital skills such as cybersecurity, AI, data space, cloud, IoT and so forth.
ITALY
15 Partners from 7 EU countries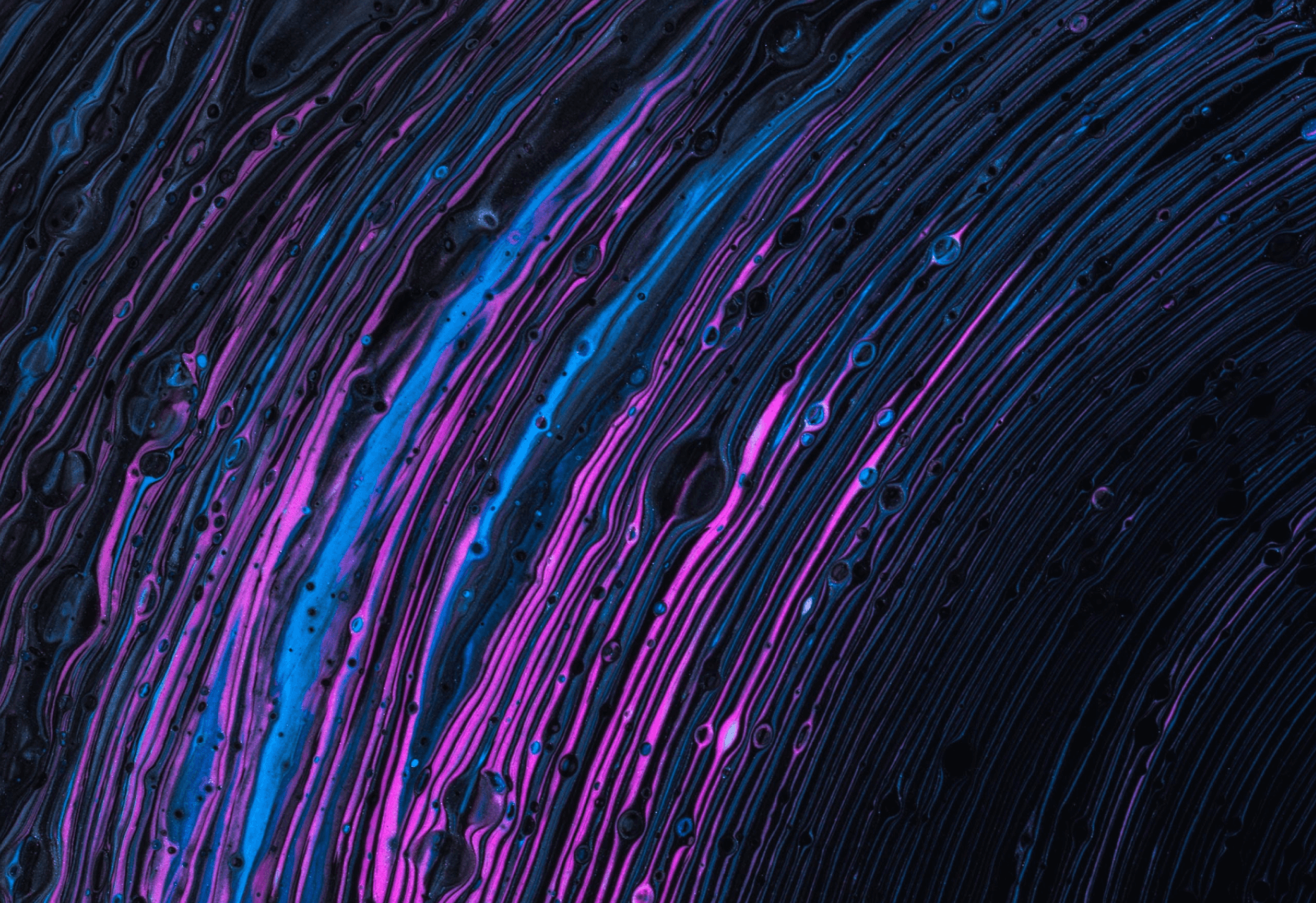 Our contribution
to the Digital4Business consortium
Adecco Formazione (Mylia) is co-leader of WP4 "Programme Rollout & Delivery" together with the National College of Ireland. The main contribution is on student recruitment, onboarding and ongoing support; delivery of the master's Programme Online Modules and Lectures; organization of Weekend Workshops; Networking Events and Guest Lectures as well as the implementation of Employability strategy and the European Mobility Programme. It also contributes to the skills need analysis and the design the Masters Curricula.
Our mission
Continuous improving is not a dream. It is a need!
Mylia is the Adecco Group brand that deals with training and development. Our innovative approach allows you to work on skills and behaviors with the aim of making people and companies grow. Mylia enhances individual talents and adapts models to people's behavior. We promote the behavioral changes essential to make companies progress and we exploit technology to develop innovative and advanced training models.