Akkodis
Engineering a Smarter Future
Akkodis, is a global leader in the engineering and R&D market that is leveraging the power of connected data to accelerate innovation and digital transformation. With a shared passion for technology and talent, 50,000 engineers and digital experts deliver deep cross-sector expertise in 30 countries across North America, EMEA and APAC. Akkodis offers broad industry experience, and strong know-how in key technology sectors such as mobility, software & technology services, robotics, testing, simulations, data security, AI & data analytics. The combined IT and engineering expertise brings a unique end-to-end solution offering, with four service lines – Consulting, Solutions, Talents and Academy – to support clients in rethinking their product development and business processes, improve productivity, minimize time to market and shape a smarter and more sustainable tomorrow. Akkodis is part of the Adecco Group.
ITALY
15 Partners from 7 EU countries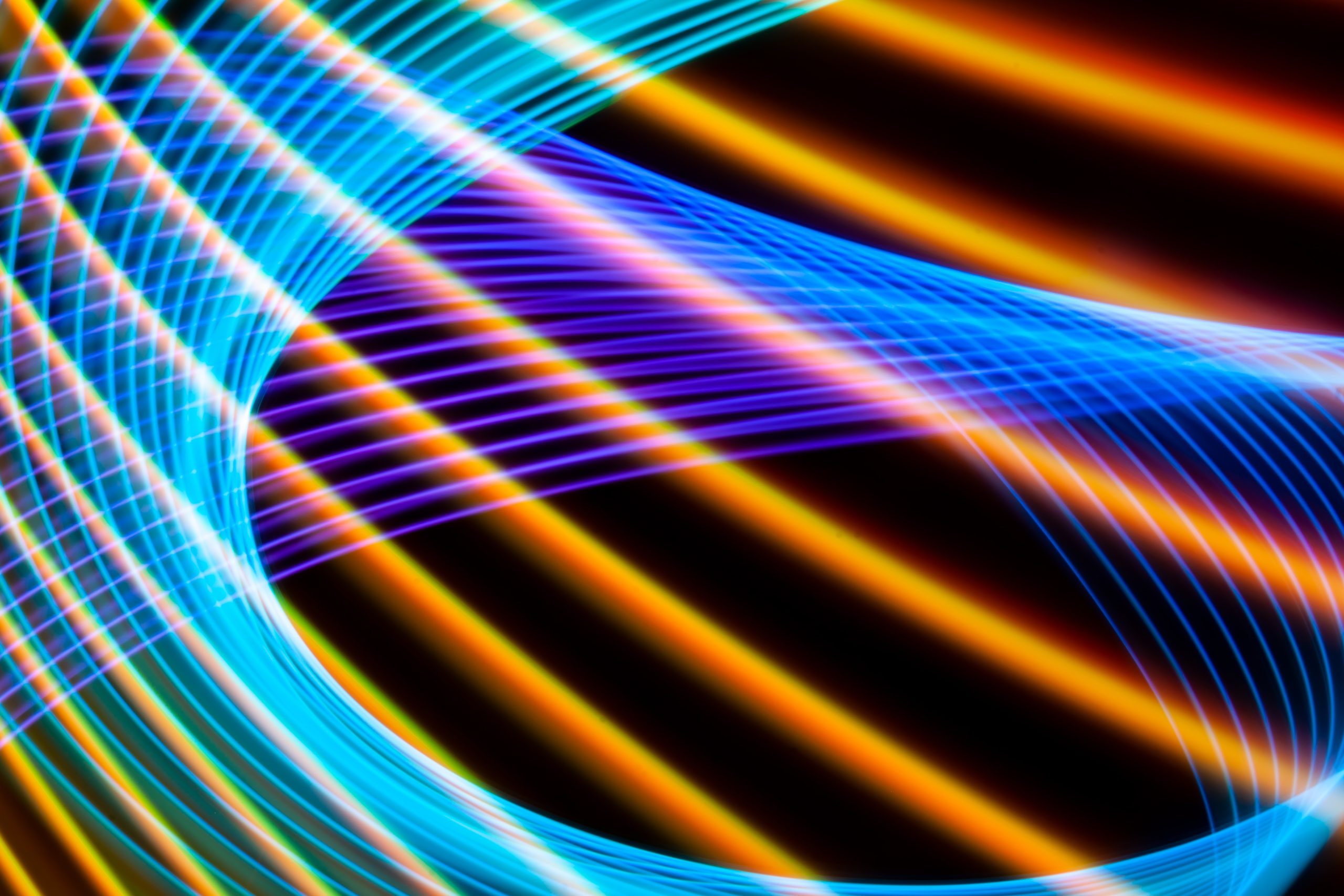 Our contribution
to the Digital4Business consortium
Akkodis Italy is co-leader together with DTLS of WP2 (Needs analysis & programme design). Akkodis contributes to the creation of the summary document which aims to understand what the European and international market is asking for in terms of innovative digital skills. The result of this document will be used in the next phase of definition of the training programs. Akkodis will also be responsible for implementing the student mobility strategy within the program and the student employability strategy during and after the training.
Our mission
Making the future, smarter for everyone.
At Akkodis, we combine engineering and digital solutions with our passion for technology to create and enable a smarter, more sustainable future for everyone, to enable our people, industries, communities and planet to thrive.