DTSL
Bridging the skills gaps, accelerating competitiveness & future proofing companies & individuals for their next phase of growth.
Digital Technology Skills Limited (DTSL) is a leading influence in the field of skills training, management development and the introduction of human performance improvement and impact measurement in Ireland. Working with industry we develop technology training that bridges skills gaps, accelerates competitiveness and future proofs companies and individuals for their next phase of growth. Why? We partner with Ireland's top universities to develop in demand technology training. Ireland's technology companies trust us to upskill their teams and advance Ireland's technology workforce. We're a destination for high calibre in demand technology training. We've helped over 5,000 companies nationwide and 12,000 individuals thrive!
IRELAND
15 Partners from 7 EU countries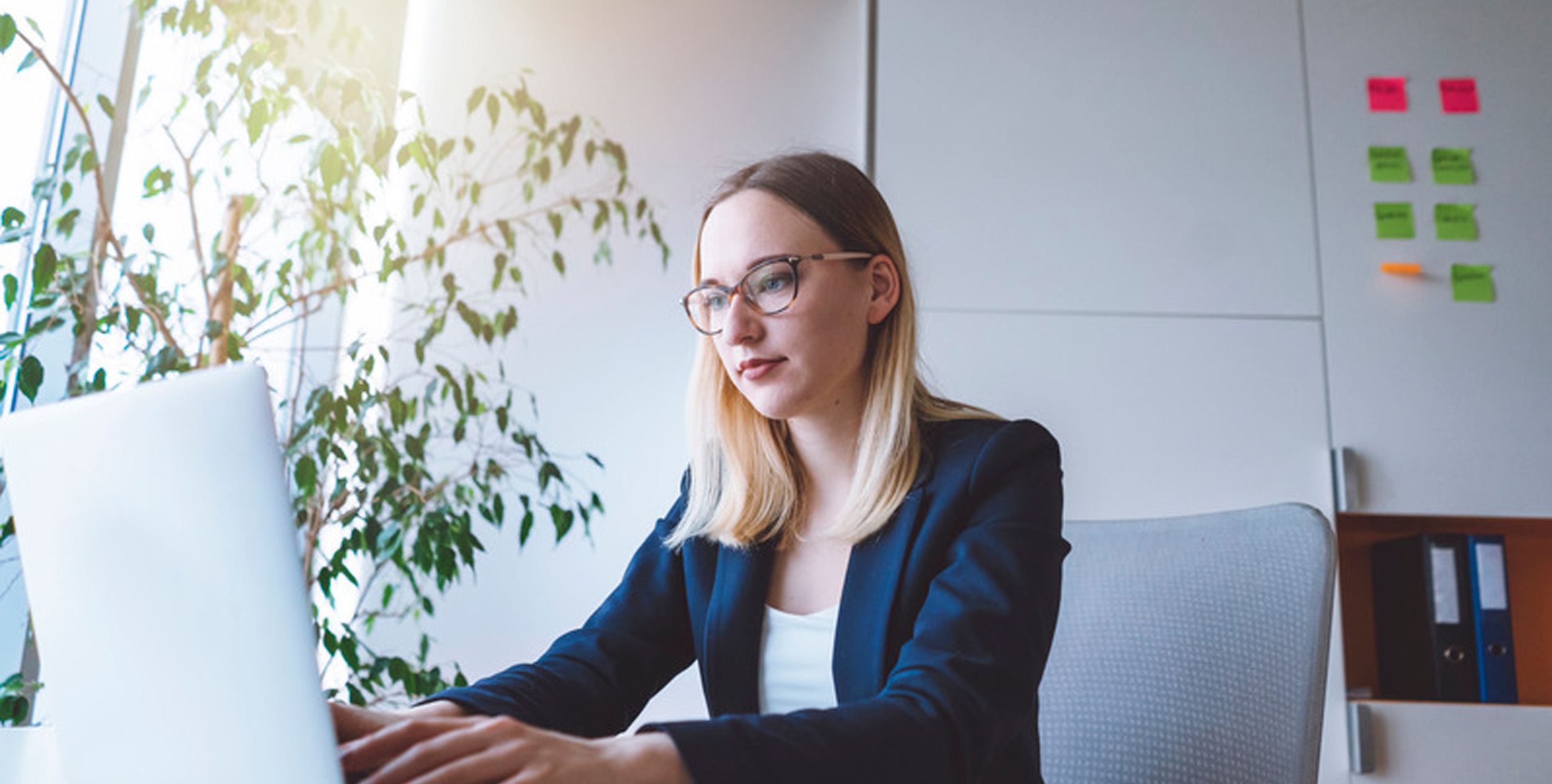 Our contribution
to the Digital4Business consortium
DTSL will leverage our extensive industry network to support content creation, validation and long-term engagement with the various programmes and pathways created by the Digital4Business consortium. Our expertise in co-developing with industry, MSc programmes in AI, Cybersecurity, Blockchain, Data Analytics, coupled with a persona-based portfolio of learning pathways for business leaders will benefit the project's goals, objectives and deliverables. DTSL is a consortium partner in several existing EU funded Blueprint for Skills Alliance consortia, and not only will we collaborate with those projects, but we will also capitalise on the knowledge gained to shape Digital4Business.
Our mission
A workforce is only as effective as their skills are relevant.
We help individuals and businesses embrace the infinite possibilities shaping the world of tomorrow, through continuous technology training and upskilling. Our purpose is to advance Ireland's technology workforce, by building critical technology skills needed for the future of work. Collaborating with industry, we develop training courses that bridge skills gaps and future-proof companies and individuals for their next phase of growth.