Matrix Internet
A Team for Europe
Matrix Internet is a digital agency with over 20 years of experience and passionate about making a positive difference to the future of Europe through some of the EU's most important digital skills programmes. Our team of 50+ people hail from 21 different countries and bring an international mindset and a human centric approach to every project with one aim - success.
IRELAND and BELGIUM
15 Partners from 7 EU countries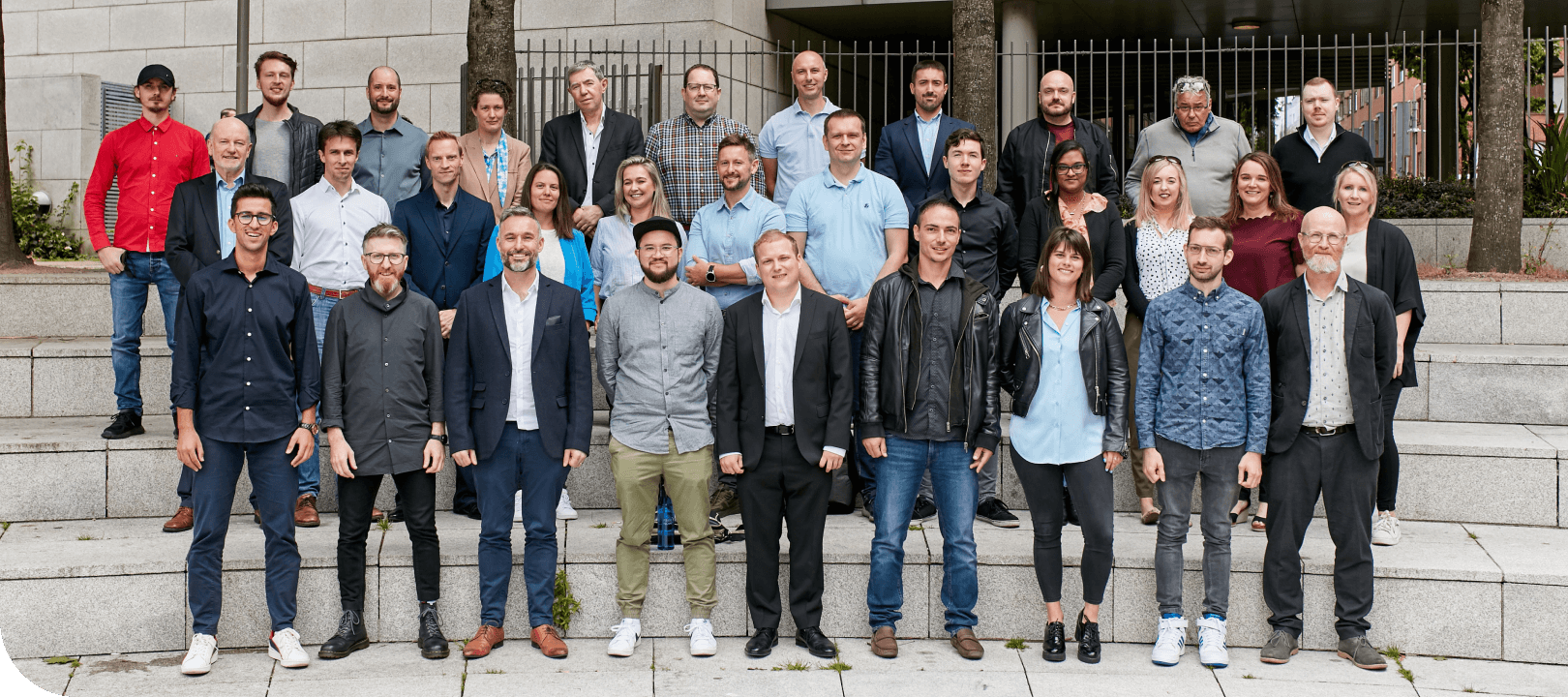 Our contribution
to the Digital4Business consortium
Matrix is leading work package 5 'Dissemination & European Impact', delivering the Communications Strategy, Branding and Suite of Communications Materials. Setting up the Digital Marketing Channels, Tools and Websites. Supporting the launch Campaign & Student Recruitment, Digital Skills & Jobs Platform Collaboration and Online Learning Resources. Partnership Development Programme, developing Case Studies & Good Practice Examples. Devising and launching an Industry and Education Campaign to encourage widespread adoption and ongoing project Communications Monitoring & Reporting.
Our mission
Let's do something great together!
Matrix Internet is a full-service agency that will craft your ideas and goals into a long-term digital strategy. Since 2000, we have been problem solvers and creators of growth for our clients. Our global team specialise in the areas of digital upskilling, green energy technology and cybersecurity.