NCI
Changing lives through education
National College of Ireland (NCI) is an Irish not-for-profit, state-aided, third-level education institution with 6500 students in full and part-time undergraduate and postgraduate programmes including doctoral degrees, with over 2500 registered in computing degrees. In 2016, NCI became the first institution outside of the Institute of Technology sector in Ireland to offer higher education apprenticeships.
IRELAND
15 Partners from 7 EU countries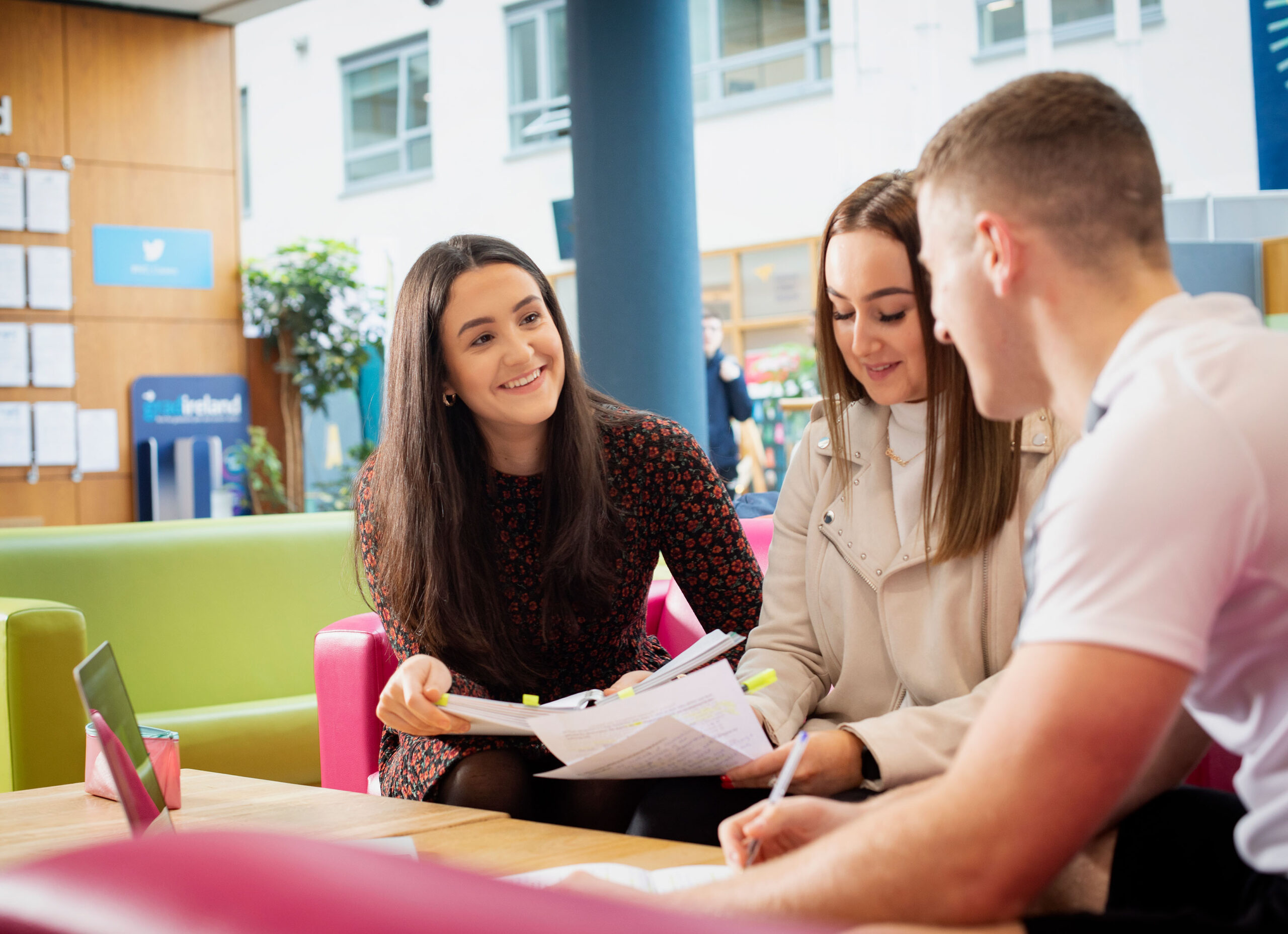 Our contribution
to the Digital4Business consortium
NCI will lead WP1, WP4, and oversee the validation and accreditation of programmes. WP1: As the founding head of NCI's Cloud Competency Centre and associate professor of computing since 2012, Horacio González-Vélez is to become the DIGITAL4Business coordinator. He held different positions in product marketing and HPC systems engineering at Silicon Graphics and Sun Microsystems from 1995 to 2003. Subsequently, Horacio developed a resource-aware approach to parallel computing to earn a PhD in Informatics from the University of Edinburgh in 2008. WP4: Adriana E. Chis will lead the WP4 building upon her track record and expertise in academic programme rollout and delivery. Adriana is an assistant professor in the School of Computing at NCI since 2014. She received a PhD in Computer Science from University College Dublin in 2013. During her PhD, she collaborated with the IBM Software Group, Dublin, Ireland and the Intelligent Application Analysis Group, IBM T.J. Watson Research Center, USA. Accreditation/Validation: A mathematician and computer scientist by training, Michael Bradford will oversee accreditation and validation activities at DIGITAL4Business. Michael has relentlessly pursued an exploration of computing education beyond conventional boundaries, revolutionising learning by empowering every facet of data-driven innovation with cutting-edge computing skills. Guided by this transformative vision, he has been actively involved in the creation and validation of groundbreaking distance learning and face-to-face postgraduate computing programmes at NCI since 2011. NCI will additionally employ dedicated staff to nurture a diverse community in benefit of the DIGITAL4Business Consortium.
Our mission
To attract and inspire a diverse community of innovative learners and academics, who possess the vision and skills to create computing technologies that significantly enhance our world.
NCI participates in DIGITAL4Business via The Cloud Competency Centre (CCC). From its inception in 2012, CCC has brought forth tangible high-impact synergies across the world. With an emerging researcher base, CCC remains committed to bridging high-performance computing, distributed ledger technologies, data analytics, and parallel processing with ongoing business and economic developments to produce quality research outputs and collaborations with academic institutions, funding agencies, and companies. In line with NCI's overarching mission of widening access to education and the official agenda to build knowledge economy skills, CCC places a strong emphasis on leading aspects of teaching, applied research, and commercialisation. We recognise the value of collaboration with industry, and CCC is proud to partner closely with global ICT companies and indigenous Irish SMEs. By fostering these connections, we bridge the gap between academia and industry, facilitating knowledge exchange and driving real-world impact. In a sector hungry for innovation, the need for forward-thinking postgraduate programs like the one proposed in DIGITAL4Business is clear. In Ireland alone, the FIT ICT Skills Audit for 2018 Report reveals a strong demand for tech expertise, with 12,000 current vacancies across various disciplines.