Schuman Associates
Impact Policy | Unlock Funds | Win Business
Schuman Associates is Brussels' leading EU funding and public affairs consultancy with an outstanding track-record of securing EU and public sector funding for our clients. We have over 30 years of close ties and expertise working with our EU partners, and unrivalled access to high-level EU stakeholders. We provide bespoke EU funding solutions to meet our clients' needs, with a focus on delivering measurable value and building long-term partnerships in all major sectors, including ICT and security, energy and environment, education and health, trade and development, financial services and telecommunications. Our clients range from large multinational companies, governments and EU institutions, to universities, NGOs and SMEs.
BELGIUM
15 Partners from 7 EU countries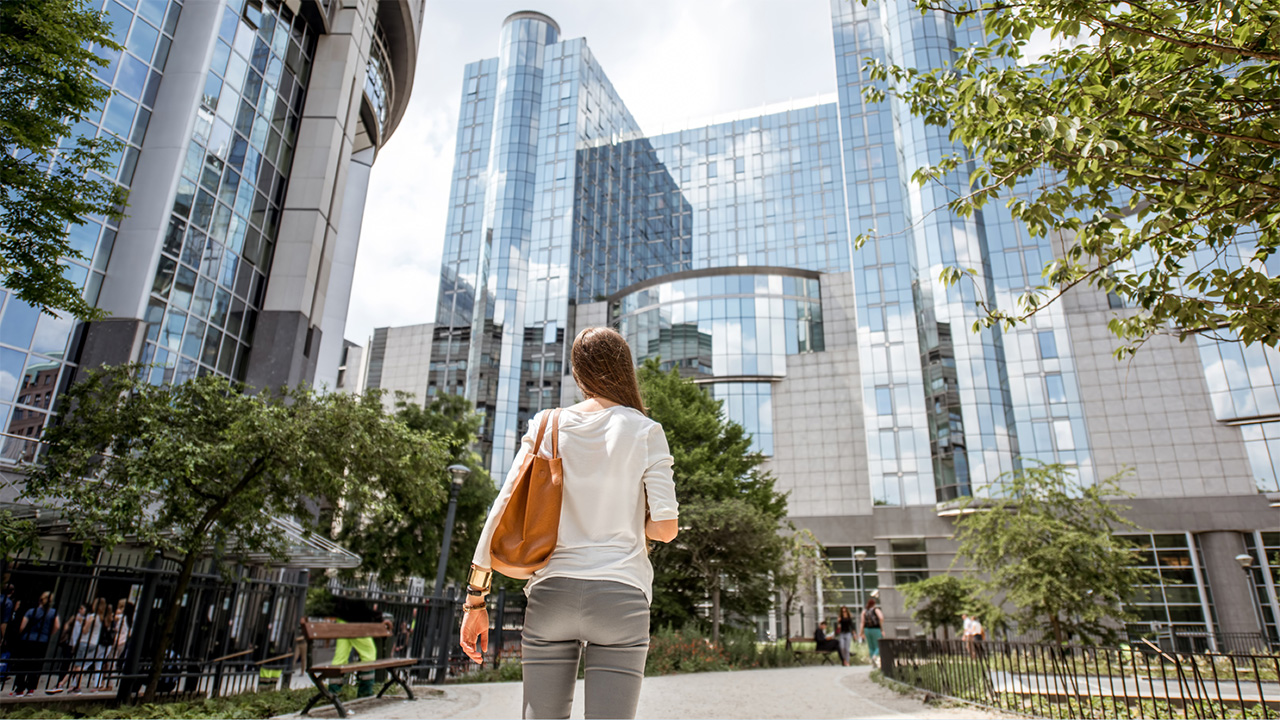 Our contribution
to the Digital4Business consortium
At Schuman Associates, we believe in embracing innovation and driving change in the digital landscape. We are proud to be a part of the Digital4Business consortium, leveraging our extensive experience and expertise to empower Europe's digital workforce. Our involvement spans the entire Digital4Business project, with a focus on co-leading the project's management and communications activities and leading the development and implementation of the project's sustainability strategy. We ensure seamless coordination and efficient communication among stakeholders, optimise workflows and streamline processes. We drive Digital4Business' long-term sustainability, expanding the programme across Europe and establishing it as a best practice for joint master's programmes. Together with our esteemed consortium, we pave the path to digital success, enabling graduates to thrive in the evolving digital landscape.
Our mission
Empowering Europe's Digital Workforce.
At Schuman Associates, our mission is to work in partnership with our clients to help them identify EU funding opportunities, prepare winning proposals, and implement successful projects. Digital4Business is no exception, and we have been privileged to work with an excellent team of consortium partners to shape this project from an initial concept into a €20 million pan-European educational programme: one of the largest non-infrastructure projects funded under the new DIGITAL Europe Programme. Our objective is to help shape a highly successful project that sets a new standard of excellence for joint master's programmes in advanced digital skills, while supporting our clients and partners to maximise the benefits and rewards of this valuable initiative. Through our commitment to our clients and the broader community, we strive to shape a future where innovation, collaboration and excellence are at the forefront of Europe's digital transformation.