Skillnet Ireland
Spearheading Enterprise Talent & Workforce Development
Skillnet Ireland is the national Talent Development Agency of the Government of Ireland, responsible for advancing the competitiveness, productivity, and innovation of businesses through talent and workforce development. Skillnet Ireland focuses on the upskilling challenges businesses face including climate action, digital transformation, and SME innovation and leadership. Skillnet Ireland supports businesses through learning clusters, with over 70 Skillnet Business Networks and national upskilling initiatives across a wide range of sectors and regions in Ireland. Skillnet Ireland offers companies, especially SMEs, access to relevant, effective and affordable skills solutions. In partnership with industry and academic institutions, we have developed a diverse range of accredited programmes. These areas include post-graduate programmes in Artificial Intelligence (AI), cloud computing, blockchain, robotics, digitalisation, MedTech, manufacturing, cyber security and many more.
IRELAND
15 Partners from 7 EU countries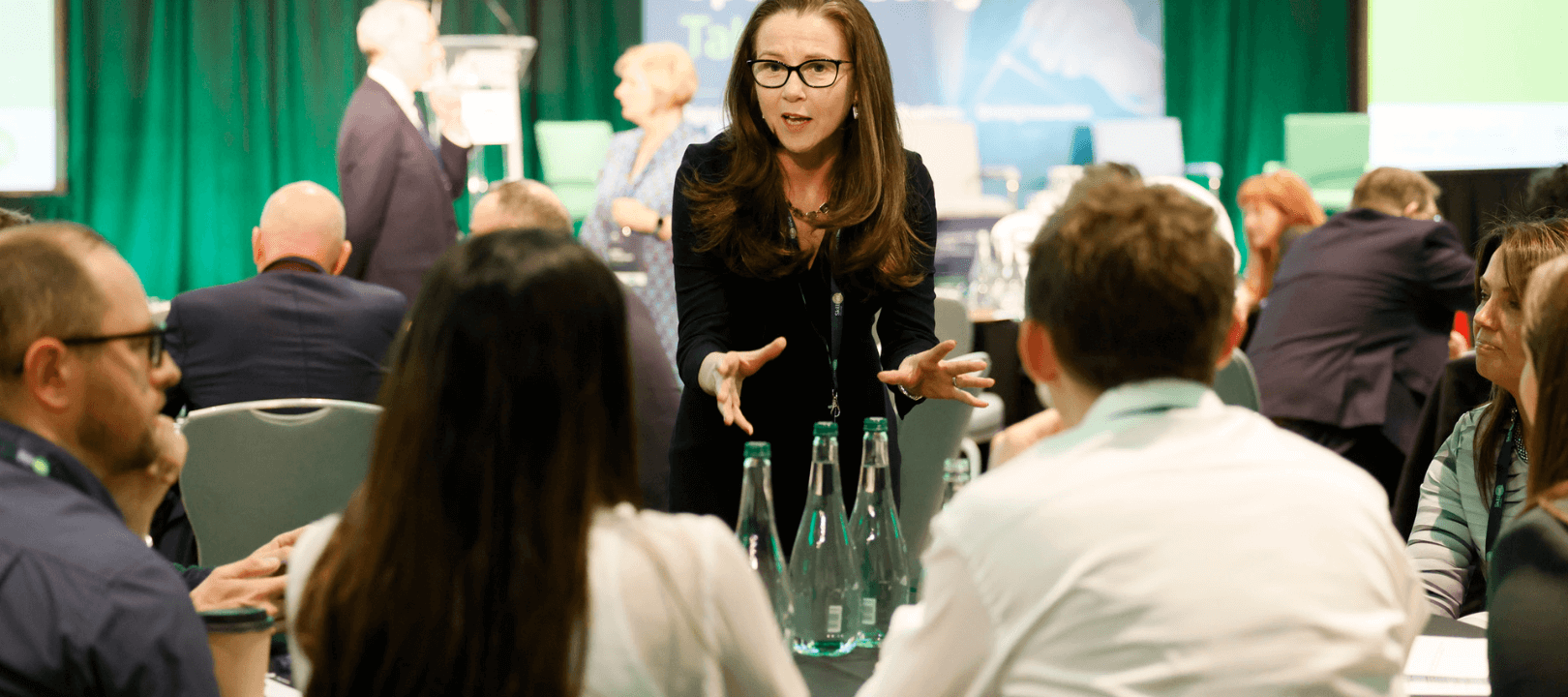 Our contribution
to the Digital4Business consortium
Skillnet Ireland will engage with industry and contribute to the design of the Digital4Business programme curriculum, to respond to SME business needs and digital challenges. Skillnet Ireland will ensure the new short courses reach a wide number of SMEs, with a specific focus on Irish SMEs, while sharing learning, and coordinating with all partners to maximise the impact of the project. 
Our mission
Helping businesses in Ireland to be the best they can be, through innovative and enterprise-driven people development.
Maintaining a highly skilled workforce is essential to our national competitiveness. Our mission is to empower businesses of all sizes to unlock their true potential by identifying and developing the talent they need to succeed. We help businesses in Ireland to be the best they can be, through innovative and enterprise-driven talent development. We partner closely with industry to provide targeted upskilling programmes which are responsive to business needs and designed to develop future-ready talent. We transform businesses through talent.