Terawe
The future of your company today
Terawe Technologies Limited is a subsidiary of Terawe Corporation, a Global IT Solutions and Services company. Terawe are leaders in cloud technologies including Data, AI, Predictive Analytics, Machine Learning, Fog and Edge Computing, and IoT. The company also has extensive expertise in new and emergent technologies including Cognitive Services and Mixed Reality.
IRELAND
15 Partners from 7 EU countries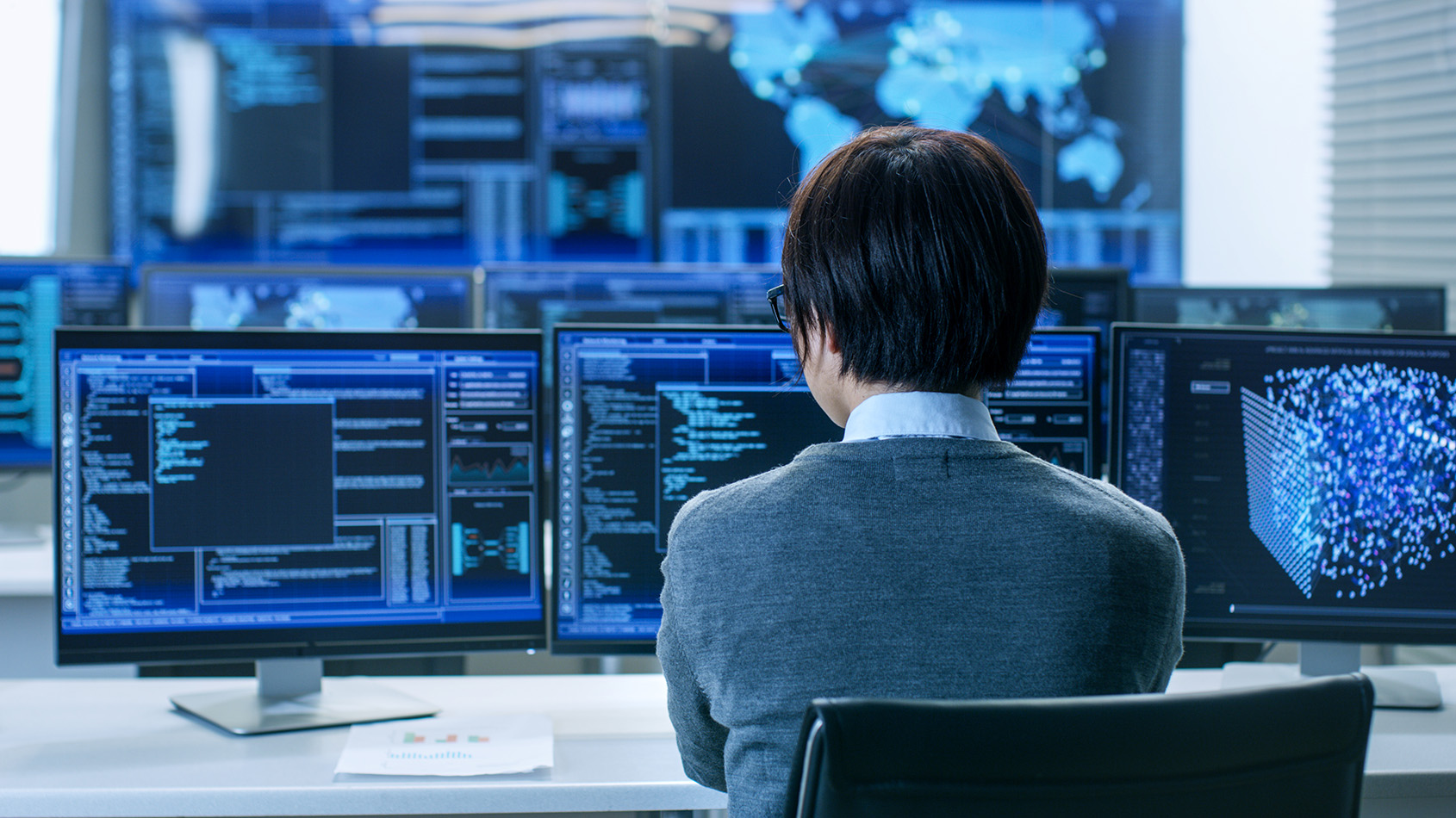 Our contribution
to the Digital4Business consortium
Technology is constantly transforming education: from immersive classroom experiences to true personalized learning journeys, the processes of teaching and learning are undergoing a revolution. At the same time, educational institutions are facing a range of challenges, from student drop-out rates to the efficient management of staff, resources, and infrastructure. With its extensive experience in education, Terawe is already working closely with industry leaders and international organizations such as the UNESCO Institute for Information Technologies in Education. Throughout our 10-year existence, we have designed and implemented solutions to support education customers across the globe. From admission to graduation and on to research, from curriculum design to assessment, our solutions enable students and institutions to realize their potential. Terawe is therefore proud to assist the D4B consortium through its well-established and globally recognized 360-degree holistic engagement (i.e.: regular assessments and technical solution alignments, production enablement + DevOps & long-term managed services). To the consortium's benefit and whenever needed, Terawe will: - provide insights from available data so that the European masters programme can engage more deeply with its students spread across the continent and beyond; - assist the programme in preventing any data silo and in building a converging infrastructure through fast deployment of new applications and effortless scaling. Most of all, Terawe's vast knowledge gathered in its combined 100 years' experience at leadership level will safely bridge D4B to the ever-evolving technologies of the Cloud, IoT, Analytics and Intelligence, helping to bring the consortium's visions to life with cutting edge innovations and with modern efficiencies at the core.
Our mission
Realize your future today
We bring our partners' vision to life using innovative technology solutions, solving their business challenges, and driving efficiencies.