University of Bologna
Bring your idea. Design your environment. Enjoy your learning experience
UNIVERSITY OF BOLOGNA ALMA MATER STUDIORUM is the oldest University in continuous operation in the world founded in Italy in 1088, and the first degree-awarding institution of higher learning. The word Universitas was first coined when the University of Bologna was formed. It is the most populated University community in Italy, with 86.000 enrolled students, 2800 teaching professors (full, associate and assistant) and 3000 technical-administrative staff. UNIBO is a comprehensive higher education institution with 32 departments and 219-degree programmes: 92 first-cycle programmes (BA), 114 second-cycle programmes (MA) and 13 single-cycle programmes. UNIBO also offers 45 PhD programmes, 52 specialization schools, and 74 professional courses, 16 of which are international.
ITALY
15 Partners from 7 EU countries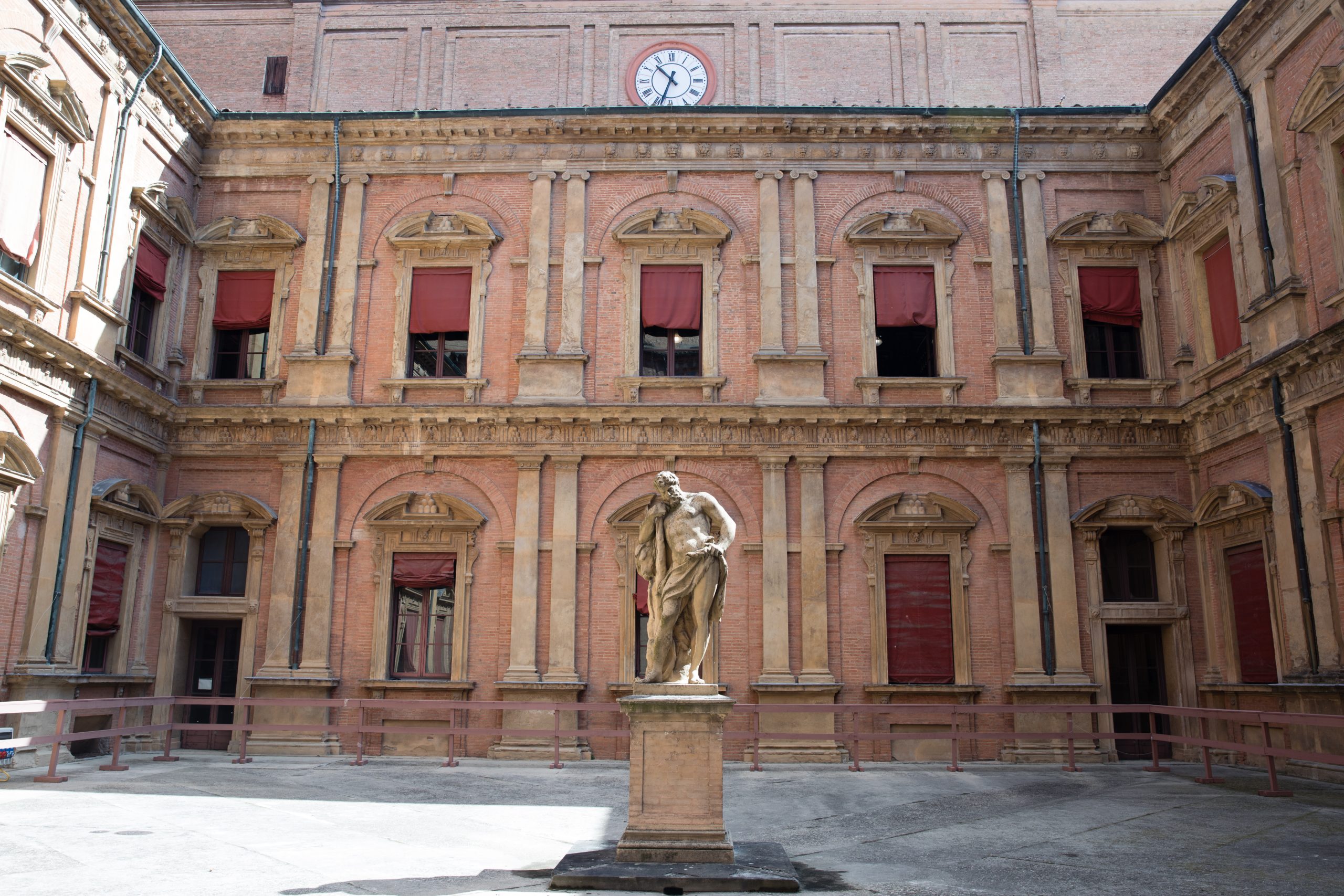 Our contribution
to the Digital4Business consortium
The University of Bologna stands out among European universities in managing international cooperation and mobility projects. For five years, UNIBO has coordinated and partnered with numerous EU projects promoting educational internationalization. Our role in Digital4Business Project is creating joint programs and modules, organizing mobility flows, integrating mobility windows into study programs, and providing exceptional services for international students. We aim to perform in an innovative educational program that aligns perfectly with the University's Strategic Plan, prioritizing research, academic innovation, social responsibility, and inclusion.
Our mission
Designing learning environments to jumpstart your skills.
Our aim is to provide a practical, collaborative, and multidisciplinary approach towards developing individuals who prioritize international growth, digital transformation, and sustainability in their businesses. Our purpose is to prepare students for successful careers in the digital economy, to equip them with the necessary skills and knowledge to navigate this dynamic environment and to be able to utilize technology to develop innovative and sustainable business strategies effectively. Through practical and theoretical learning, students will have the experience necessary to thrive in this rapidly changing and exciting field.